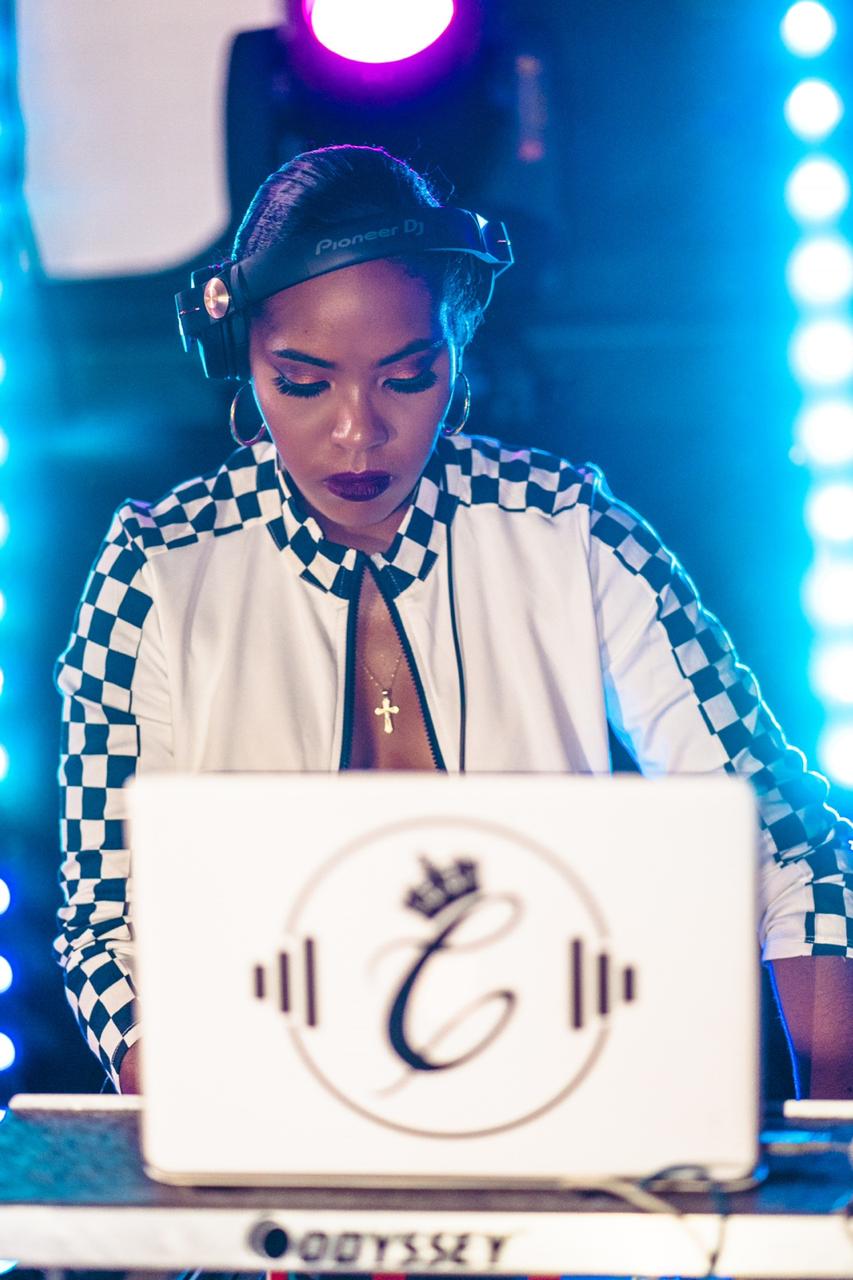 CHARLOTTE CHADEE OR "DJ CHARLOTTE" IS DEFINITELY A FORCE TO BE RECKONED WITH!
THE 30-YEAR-OLD'S FUN AND ELECTRIC STYLE MAKES HER TALENT EXTREMELY DIFFICULT TO IGNORE.
SHE HAS BEEN IN THE INDUSTRY FOR 15 YEARS AND JOINED THE SLAM FAMILY IN 2014.
CHARLOTTE IS ALSO AMBITIOUS AND PLANS TO BECOME A MUSIC PRODUCER AND BUSINESS OWNER IN THE FUTURE.
CATCH "DJ CHARLOTTE" ON THIURSDAY 3PM – 6PM ON SLAM!